TNP counts 12 communities to support companies today in the transformations of tomorrow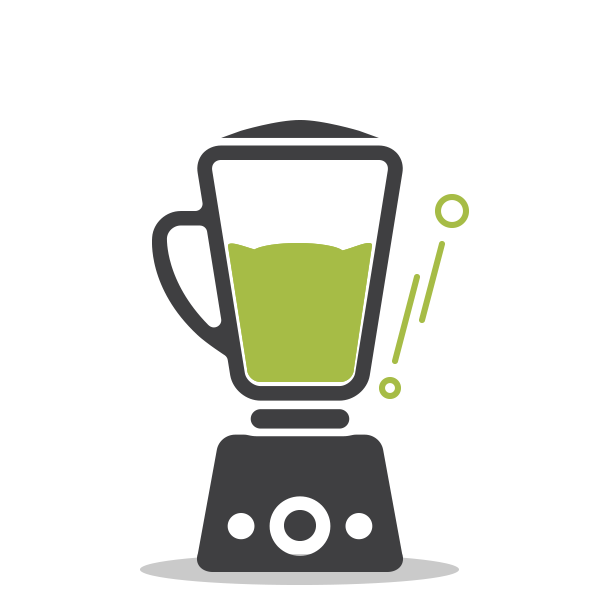 DIGITAL
Banking, Insurance, Industry, Mobility, Energy and Non Financial Services: General Management, Digital, Business, Marketing, Operations and IT.
-

Arrival of new competitors
-

Shortening sales and production cycles
-

Transformation of management models
-

Loss of some benchmarks in customer relations
-

Our hybrid and global approach: customer vision, collaborative vision, operational efficiency vision, strat-up ecosystem
-

Our approach by use
-

Our dual business / techno skills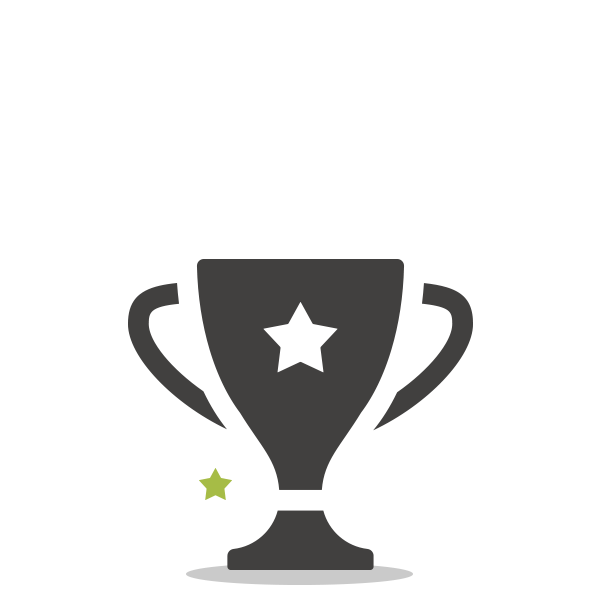 FINANCE & RISK
Main financial institutions of the place Credit institutions Investment companies insurers Major industrial and service groups, in France and abroad
Compliance of organizations with Baloise standards and international accounting standards Operational efficiency of the Risks and Finance functions Definition and implementation of operational model of the Financial Directions
Lean Management & target operating model Organization and expertise for compliance Basel 2/3, IFRS Diversity, innovation & team flexibility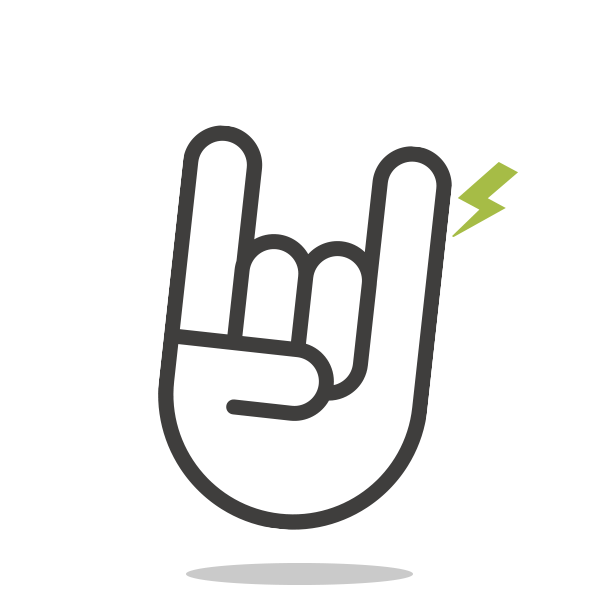 REGULATORY, AUDIT & COMPLIANCE
Major players in the financial sector: Retail Banking, Private Banking, Asset Management, Corporate and Investment Banking, Insurance and Social Protection
-

Regulatory Pressure: Critical Compliance Issue
-

Operational impacts, on information systems and business models
-

Reorganization and definition of strategic plans at our customers
-

Regulatory expertise & mastery of methodologies and tools
-

Ensure compliance in the rules of art
-

Share, transmit, collaborate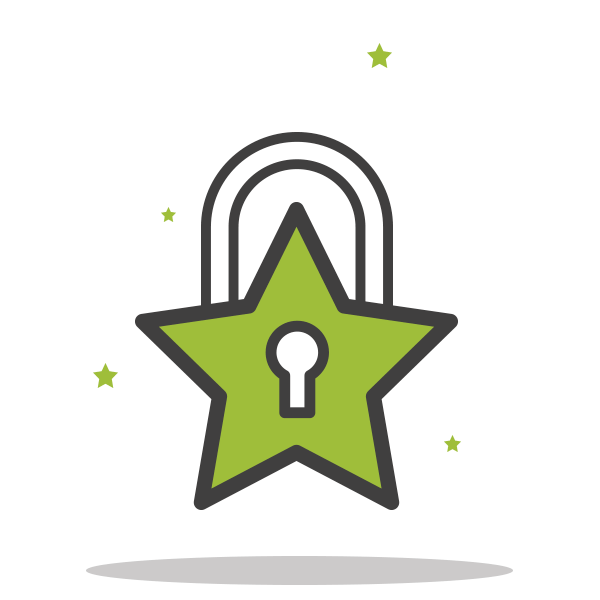 CIL BY TNP
Banking, Insurance, Healthcare & Research, Retail, Collectivities & Administrations, in France and abroad
Enlighten our customers on their organizational issues, on how to comply, on IT impacts and on priority actions.
-

Understanding of the French and international legal and regulatory framework
-

Assessing your GDPR compliance
-

Cross-cutting expertise in data protection, both legal, technical and security
-

Pragmatic approach based on risk assessment
-

Establishment of a governance of the protection of personal data
-

Operational approach to your obligations and a project approach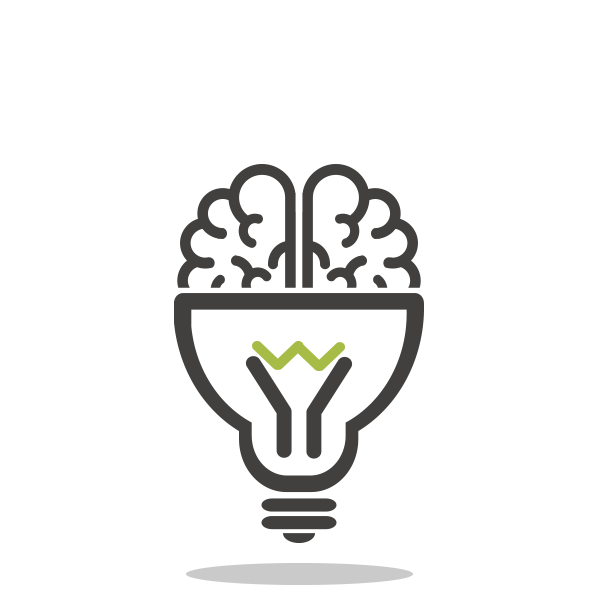 TRANSFORMATION, OPTIMIZATION, PERFORMANCE
All sectors of activity addressed by TNP, on all the functions of the company.
-

Rethinking business models in terms of strategy and market evolution
-

Optimize operating modes to be more competitive
-

Make new technologies a real lever of efficiency, quality and development Mobilize my employees in these profound changes
-

Our benchmarks to position our customers
-

Tangible results & commitment
-

The combination of our expertise: in-depth knowledge of the sectors and functions of the company, best methods and market solutions (dematerialization, RPA, RDA, machine learning, artificial intelligence)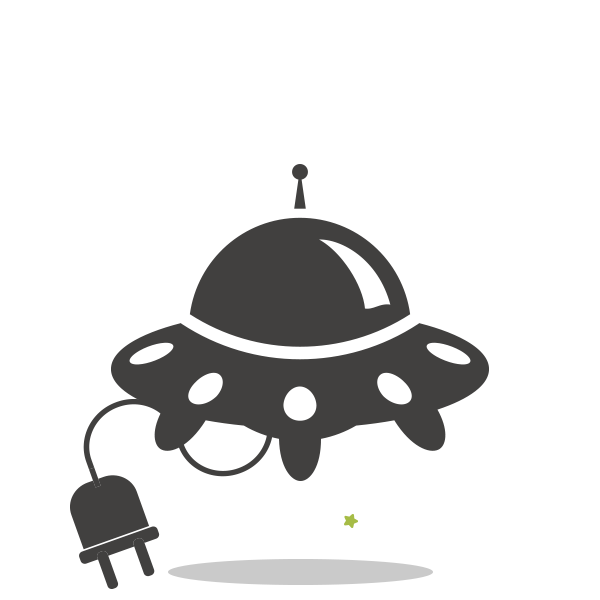 CIO Advisory
Business, digital and IT departments of the major CAC 40 groups in the Banking, Insurance, Energy & Utilities, Mobility, Retail & Industry sectors.
-

Reduce IT costs
-

Renovate or migrate the technology park to the cloud
-

Introduce the model of the digital platform Deploy new Agile / DevOps practices to scale
-

Adapt the governance model to allow the coexistence of traditional and digital IS
-

Agile, techno-oriented solutions
-

TNP benchmarks and accelerators
-

Independent and recognized expertise on technologies
-

Expertise of proven digital organization models with key accounts and observation of "native clouds"
-

Combined control of our teams of Cloud offers and sectoral business issues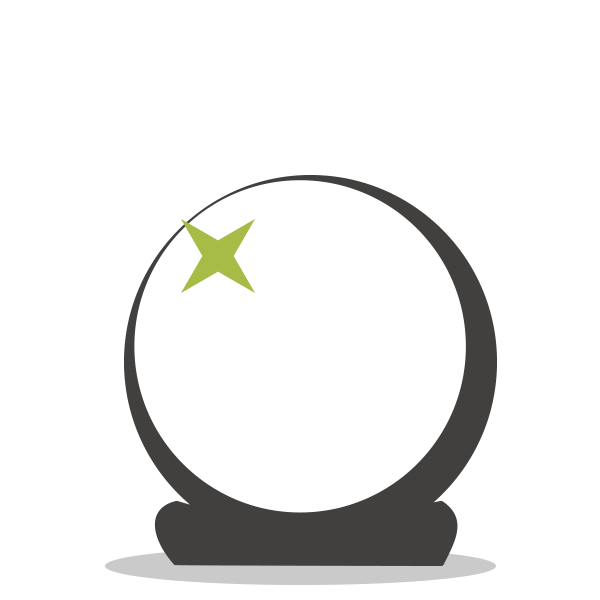 PROGRAM MANAGEMENT
All TNP customers in all sectors: Retail Banking, CIB, Insurance, WAS (Wealth & Asset Services), Industry & Services
-

Operatively and efficiently run projects and programs
-

Involve the teams of our customers: steering stakeholders in terms of governance, methods and tools
-

Group enrichment
-

Made-to-measure thanks to our know-how and accelerators, using our know-how and accelerators
-

Mix between traditional & agile methods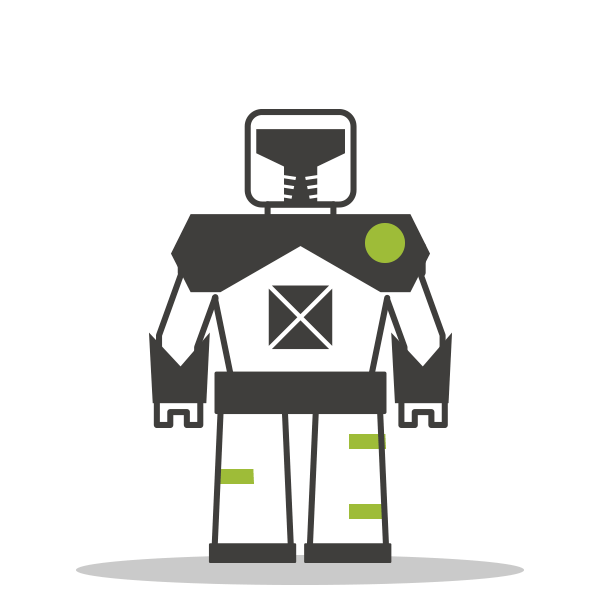 BUSINESS SOLUTIONS
In France and abroad: Industry & Services AND Banking
-

Being close to operational issues
-

Master perfectly business processes
-

Being innovative
-

Transform the activities of our customers through our operational vision
-

Provide solutions with measurable results (ROI, simplification of processes, improvement of results, etc.)
-

Actor totally independent of the publishers, partner of the main actors of the market and present on most of the offers of the publishers "premium" of the market (Oracle, SAP, SalesForce)
-

Niche players choice:

Bank : SAB, Temenos

Insurance : Graphtalk A.I.A,Cegedim

ITSM : ServiceNow
-

Functional implementation to enhance our business expertise (CargoWise for shipping, PTC for R & D, Planisware for industrial planning, etc.)